Hackathon on analysis of laser scanning point clouds

TOPIC: LiDAR
DATE: 13th/14th April 2023
HOST: TU Wien – Technical University of Vienna
LOCATION: Vienna
CREDITS:  certificate for 1 ECTS + attractive prizes and a visit in the beautiful city of Vienna
REGISTRATION: Either as individual or as group (4 or 7 participants)
REGISTRATION DEADLINE: ectended to 26th March 2023
RECOMMENDED ABILITIES: interest in geodata and 3d point clouds, quantitative data analysis and GIS, or talent in data visualization and graphic design, or focus on entrepreneurship, software development, marketing, or curiosity and fantasy
MENTORS will give advises and support new ways of thinking.
There will be taken care of Meals, drinks by the TU Wien Team of course! There is no fee to participate in the hackathon.
Please note that while there will be no expenses for participants on-site, you will need to take care of transportation and accommodation.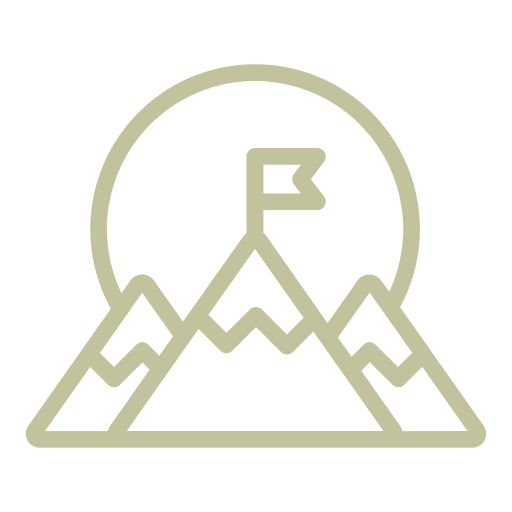 The challenge will focus on Laser Scanning Point Clouds as state of the art 3D data for describing our environment in detail, over large natural and built-up areas, through time. For the event, different point clouds are available for exploring their content, creating and describing new applications or implementing innovative analyses of point clouds.
Point clouds acquired by airborne, drone-based, terrestrial or mobile laser scanning are used in a variety of problems and applications supporting sustainable resource management, communication, and decision making. Still, their knowledge in society is limited, and we are looking for new ideas and solutions for technical problems as well as for interaction within society.
One technical field of application is, e.g., the monitoring of ground deformations due to mining activities, whereas participatory communal city planning could be virtualized by creating web-based 3D immersive discussion platforms.
The event is specifically open for creative and technical approaches, and groups are invited to concentrate on either creative design, technological development and implementation, or even a combination of both.
The provided point cloud include close and far range datasets, with point densities ranging from 10-1000 points/m2 covering natural, anthropologically formed, and built-up areas and multi-temporal datasets, including data with additional attributes (color, classification, etc).
A JupyterLab environment serves as programming platform. The common web-based infrastructure provides:
IPython notebooks

Notebooks in other programming languages (like C++)

A desktop including a graphical environment with QGIS pre-installed
The hackathon is organized in three phases
Introduction and group building (plenary session)

Challenges, the main phase (group work)

Presentation of results, summary and award ceremony (plenary session)
How can I participate?
Participants can register as a team or individually.
We will provide guidance on-site to help the participants without a team to find their teammates, taking into account their profile, interest and abilities. We recommend creating diverse teams, including technical, marketing/communication profiles, thematic experts and development experience of business. Individuals and teams will be mentored by experts and supervisors during the whole event.
Who will judge my idea/solution?
A jury including experts from academy, industry and stakeholders will evaluate all ideas/solutions.
Will my idea/solution be protected?
All the IPR (Intellectual Property Rights) of the presented ideas/solutions will completely remain with the proponent individual/team.
What do I get for my participation?
At first, participants will get lots of fun, new friends, new competences and skills.
Moreover, all participants will be awarded a participation diploma for 1 ECTS credit
The best three ideas (for challenge 1 – create and explain) and three coded solutions (for challenge 2 – design and implement) will be awarded special prizes (due to strict EU regulation their are no money prizes allowed)