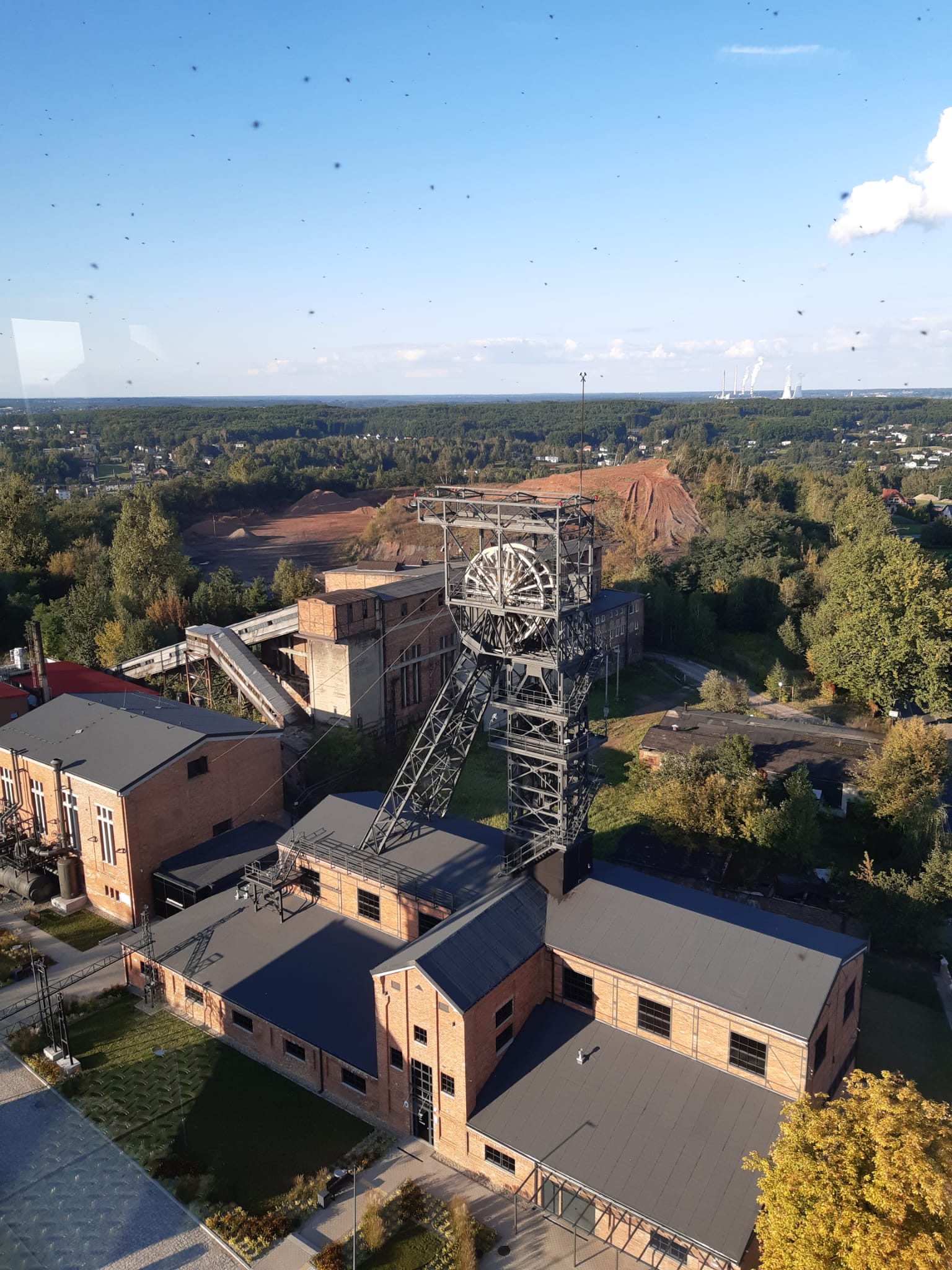 DATE: 19th – 24th September 2022
LOCATION: Wrocław and Rybnik, Poland
The Summer School organized by the GATHERS project has been an enriching and immersive experience, bringing together students and experts in the field of surface deformation monitoring.
The school was divided into two parts, with the first part held in the vibrant city of Wroclaw, Poland, hosted by the Institute of Geodesy and Geoinformatics of UPWr. The second part of the school took place in the Historical mine Ignacy, located in Rybnik, approximately 200 kilometers from Wroclaw.
The primary focus of the summer school was to provide participants with a comprehensive understanding of the theoretical and practical aspects of surface deformation monitoring. The three main observing methods used within the GATHERS project, namely Interferometric Synthetic Aperture Radar (InSAR), Light Detection and Ranging (LiDAR), and Global Navigation Satellite System (GNSS), were extensively covered.
Participants had the opportunity to engage in various activities, including field measurements with GNSS and Unmanned Aerial Vehicles (UAV), which allowed them to gain hands-on experience in real-world scenarios.
The school also featured a panel dedicated to soft skills training, equipping participants with essential abilities for their future careers.
A highlight of the summer school was the guided tour of the Historical mine Ignacy museum, offering a unique insight into the mining heritage of the region. The visit allowed participants to understand the historical context of geodesy and geoinformatics and appreciate the significance of the field in societal development.
The organizers of the summer school spared no effort to ensure a seamless experience for the participants.
The school boasted an impressive lineup of lecturers and teachers, each of whom brought their expertise and passion to the sessions.
The Summer School in Poland provided an invaluable platform for learning, collaboration, and networking. Participants had access to a comprehensive program and training materials covering both theory and practical applications. The shared knowledge and experiences gained during the school will undoubtedly contribute to the advancement of surface deformation monitoring and its impact on various domains.
We extend our heartfelt gratitude to all the organizers, lecturers, teachers, and participants who made this summer school a resounding success.
We look forward to the continued progress and success of the GATHERS project.
Summer School Impressions: