TOPIC: GNSS seismology
DATE: 17th/18th February 2024
HOST: La Sapienza – University of Rome
LOCATION: Rome, Italy
FEE: NONE
CREDITS: 1 ECTS
REGISTRATION: Either as individual or as group (4 or 5 participants)
REGISTRATION DEADLINE: 19th November 2023
SOME EXPECTED ABILITIES: GNSS, thematic awareness, data analysis, GIS, data visualization, development of mobile (Android OS) or web applications, graphic design, entrepreneurship, software development, marketing, or just curiosity for GNSS seismology and fantasy to share.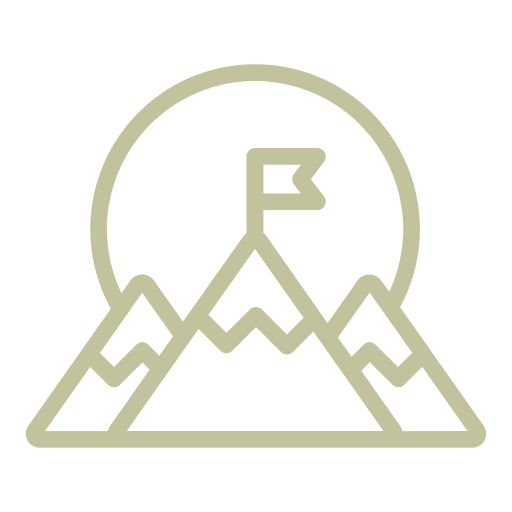 The hackathon will be focused on methods and techniques of GNSS seismology.
The widest variety of problems and applications which can benefit of these methods and techniques will be addressed, with a special attention to real-time solutions and to ground shakings due to anthropogenic activities, as Earth crust tremors/shallow earthquakes related to induced seismicity caused by mining activities or underground excavations. Also, the fruitful integration of GNSS with other sensors will be considered.
Two challenges will be open, in order to attract both coding experts and other interested and enthusiastic people.
How can I participate?
Participants can register as a team or individually.
We will use Slack both to communicate with already structured teams and to help participants without a team to find teammates, taking into account their profile, interest and abilities. Individuals and teams will be mentored by experts during the whole hackathon.
We recommend creating diverse teams, including technical, marketing/communication profiles, thematic experts and development experience of business.
Who will judge my idea/solution?
A jury including experts from academy, industry and stakeholders will evaluate all ideas/solutions.
Will my idea/solution be protected?
All the IPR (Intellectual Property Rights) of the presented ideas/solutions will completely remain with the proponent individual/team.
What do I get for my participation?
At first, participants will get lots of fun, new friends, new competences and skills.
Moreover, all participants will be awarded a participation diploma.
The best three ideas (for challenge 1 – create and explain) and three coded solutions (for challenge 2 – design and implement) will be awarded special prizes (unfortunately no money, for strict EU regulation) and invited for a 15-minute presentation at the workshop which will be held online the day after the conclusion of the hackathon (February, Monday 22, 2021), and granted with an acceleration program jointly directed by Sapienza University of Rome and Wrocław University of Environmental and Life Sciences to favor further developments.